a big 'thank you' at the end of the assignment."
Read more »
SERVICES
Areas of expertise include:-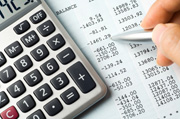 Bookkeeping
Brings vital order to your business affairs, keeps you better informed (particularly in relation to cashflow management and tax planning), and reduces Accountant's charges.
Payroll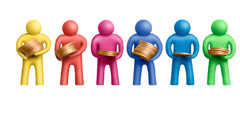 Employee legislation favours accurate and up-to-date remuneration and employee records. I have wide experience of providing a full Payroll/PAYE/NIC service across the complex spectrum of employee status. Of course, good payroll practice also allows staff to feel valued and confident.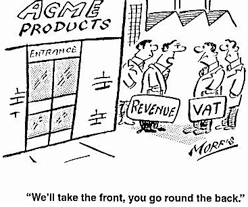 VAT Accounting and Returns
It's important to have both an unblemished record with HM Customs & Excise, and a clear ongoing picture of your situation net of VAT. Whether you operate on the standard quarterly basis; an Annual Accounting Scheme; Cash Accounting; or a Flat Rat Scheme, I can take up the burden of preparing and submitting accurate and on-time Returns.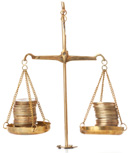 Bank Reconciliation
You can't afford to lose sight of any of your transactions, whilst any discrepancies need to be resolved before they can become an accounting problem.
Credit Control & Invoicing

Positive cashflow gives you more flexibility and security, whilst adverse cashflow is a major danger to all independent businesses. And your time spent chasing overdue invoices can be used instead on more profitable activities.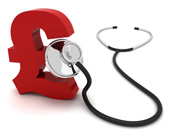 Management Accounts
Management Accounts, for your internal use, give you an accurate indication of how the business is doing from month to month. Their provision allows informed decision making and forward planning.
Year-End Preparation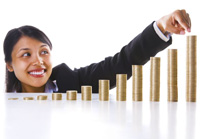 All businesses are obliged to prepare annual accounts for submission to HMRC, and Limited Companies must file accounts with Companies House. My regular bookkeeping will mean that preparation of your year-end figures for your accountant will require me to complete only the final month (or quarter), and make any final adjustments.