TESTIMONIALS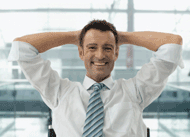 "Pam has been working with FoodCheck for a couple of years now. Our reasons for switching to Pam for our financial services and wage processing were to ensure accuracy, and to have quicker response times to any queries. Pam has exceeded our expectations on both fronts, and I would recommend her services to any business."
Stuart Kelly, Director, Foodcheck Ltd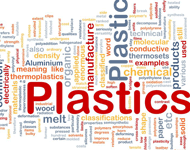 "We have been using Pam Anthony Accounting Services for some four years now, and are pleased to confirm that we intend this arrangement to continue for as long as she will put up with us!
First of all, Pam is an extremely able person and has grasped the intricacies in our field of thermoplastics trading with European suppliers quickly and efficiently. We are happy to leave the VAT return in her capable hands, as well as regular Management Accounts and end-of-year preparation for our Accountants.
Moreover, Pam is a super person, and one to whom we can both relate on a personal as well as professional level."
Richard and Isabelle Safranek, Nerufa Nederland Ltd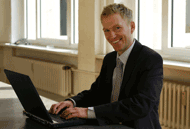 "Pam provides a highly competent and reliable bookkeeping service. She has particular expertise in Sage Line 50 and Sage Payroll, and many of our clients, ranging from £100k to £5m turnover, take advantage of these skills.
It certainly helps when we prepare year-end accounts, knowing that our clients' bookkeeping and payroll functions have been performed accurately and in a professional manner. This allows us to give competitive quotes for our clients to produce their year-end package.
We have also used Pam on a number of occasions to train and support other clients' internal bookkeeping teams on Sage Line 50 and Payroll.  There is always a big 'thank you' at the end of the assignment."
Gerald Bygraves, Director, Pentagon Financial Ltd, Registered Auditors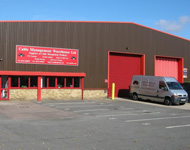 "We have employed the services of Pam Anthony for four years to date, to assist and advise on all our accountancy-related matters.
Pam has been a great asset to our company, handling our VAT and PAYE, resolving issues and reconciling our accounts, in some cases on extremely short notice.
Pam's personality allows her to work as a team member. She is unfailingly willing to assist and has become part of our company, accepted and liked by all."
Alan Ward and all at Cable Management Warehouse Ltd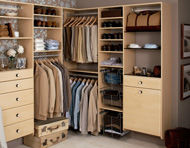 "Pam was recommended to me by an already very satisfied client, and I now understand why. Together we have put a system in place that works well for both of us, and my bookkeeping is no longer a headache. 
Pam's relaxed efficiency is extremely reassuring, and on top of that she's a very nice person to have around!"
Gay Roper, Partner, Manhattan Closets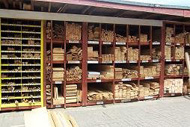 "Two years ago, our company installed a new computer system. At the same time, our accountant suggested that we adopt the Sage financial package, which at that time we were unfamiliar with.
We are thankful that our accountant recommended Pam for our bookkeeping support.
Her knowledge and patience, and her commitment to our ongoing training, is remarkable and much appreciated by all of us at Bedford Timber Supplies."
Liz Lines, Director, Bedford Timber Supplies Ltd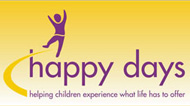 "I have found Pam Anthony to be friendly, helpful and very efficient in doing our end-of-year payroll, reconciliations and end-of-year accounts preparation. She is customer-friendly and able to talk in layman's terms to the inexperienced!"
Ryan Sinclair, Chief Executive, Happy Days Children's Charity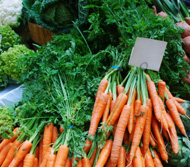 "Pam continues to be an invaluable asset in assisting us with the management of our business. She is crucial to our bookkeeping, and is always on hand should we need to ask her advice.
I would strongly recommend her for her expertise."
Hazel Towler, Director, Scald End Farm Shop & Holiday Accommodation